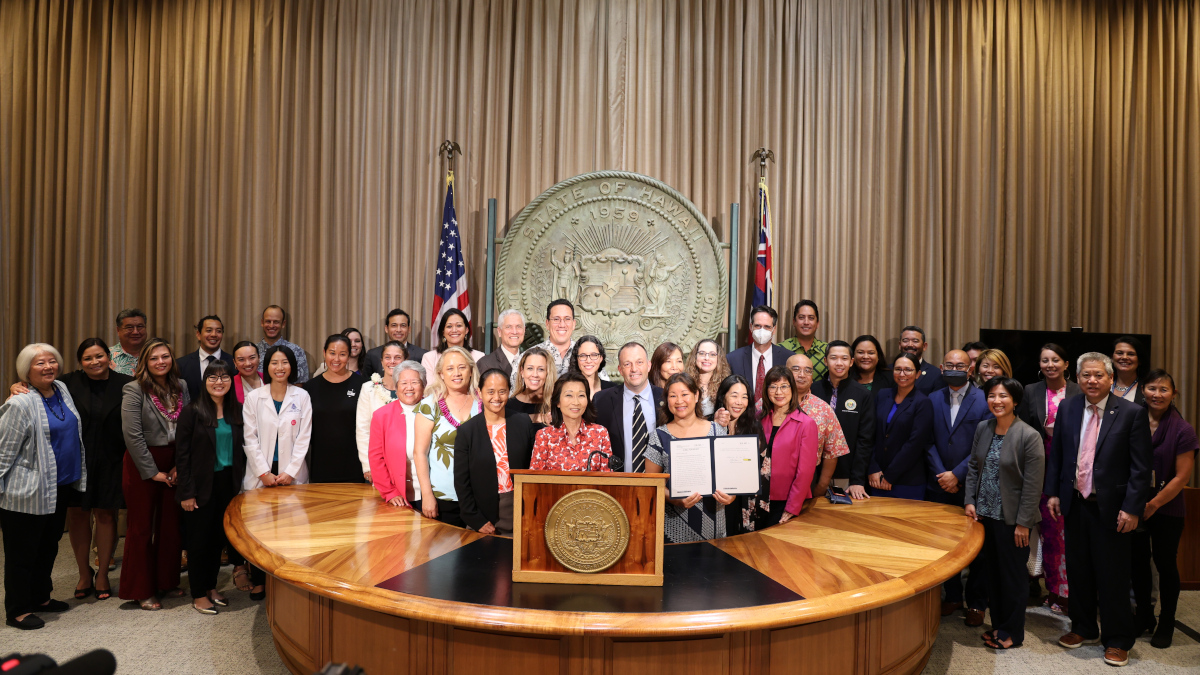 Since 2013, we have been privileged to have the assistance of Ms. Joy Gold in our lobbying efforts at the Counties throughout the State and State legislature.  
She has provided us with excellent help in planning and presenting to legislators our side of testimonies in the complex and controversial matter of the use of plastic and polystyrene products.  All arrangements for contacts with legislators, developing our testimony, and coaching were thoroughly and thoughtfully done by her.  Tracking of bills, and in particular working hard at the grassroots level was orchestrated and developed by Ms. Gold.  Other timely help was provided outside of the norm to help us gain access to State grants program and many other organizations. 
Joy has been very passionate about her work and put in time that I would consider outside of what we hired her to do.    Without her efforts, the chances of defeating bills would not have been possible.  In working with Joy, there were many times that without her consistent support, efforts would have fallen to the wayside.   
We wholeheartedly recommend Joy Gold to anyone who needs help in lobbying.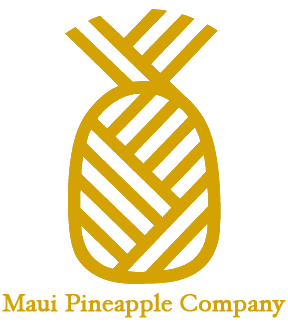 "
Joy has directed our legislative efforts toward obtaining funding for pineapple research and other pineapple/agriculture related issues. She is the most successful individual leading an industry through the legislative process to obtain specific legislative goals."
"
Joy has outstanding attributes and a solid reputation with all government people. She is easy to work with, works hard and gets results.
"
Doug MacCluer

Vice President Ag/Business Development, Maui Pineapple Company, Ltd.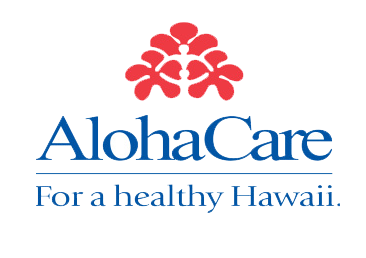 "
Joy is very professional, extremely well organized, highly focused, very creative, goal oriented, outcome directed, provides excellence in customer service, and protects my time by keeping us constantly "on track". Somehow, she is able to do all this and remains a great pleasure to work with at all times.

"
"Joy has assisted AlohaCare in working with our Board of Directors in terms of organizing and conducting retreats involving their training and strategic planning as well as team building, planning and goal setting for our dozen management staff. 
She is experienced at facilitation, is highly productive, and keeps questioning until the desired outcome is clearly defined. She has assisted AlohaCare through a challenging set of changes and has been able to help us make dramatic growth and development strides especially when we seemed "stuck".
Joy has provided great assistance to AlohaCare in all our interactions. She brings great value to any undertaking that involves her."
John McComas, MPH


Chief Executive Officer, AlohaCare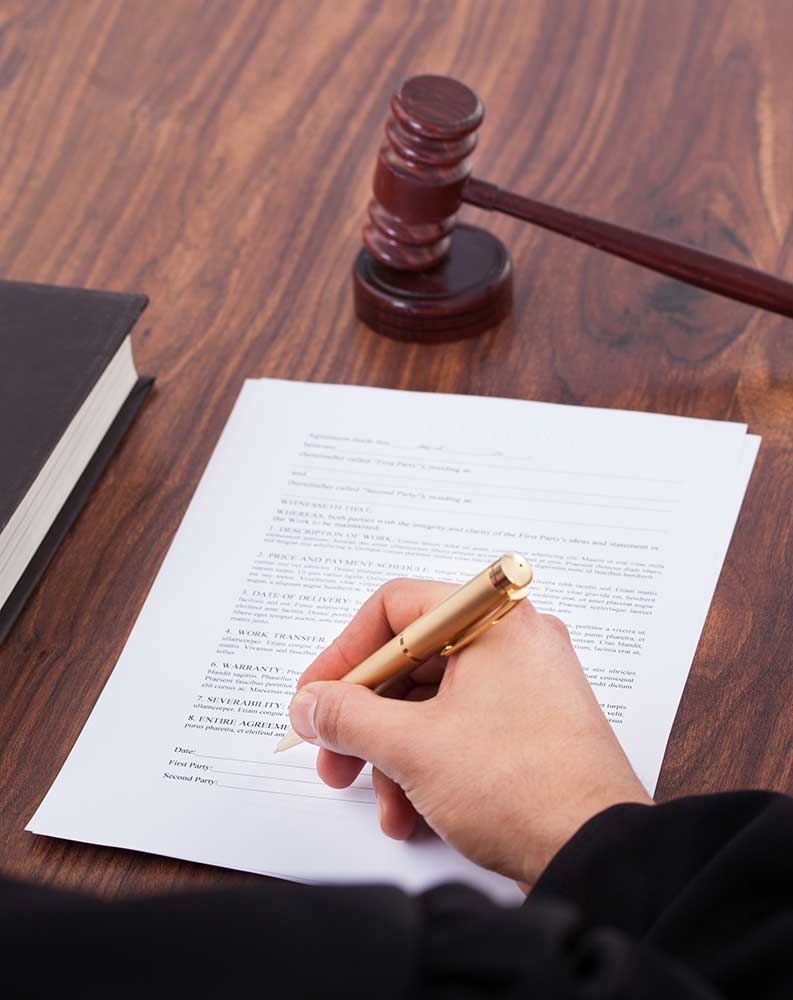 As President of the Hawaii Chapter of the American Physical Therapy Association, I have found that contracting with you, Joy Gold Unlimited, has been a pleasure. It is not lightly that I take the responsibility of budgeting and leveraging out the limited funds of our organization. HAPTA is a group I believe in whole heartedly. We are medical professionals working to uplift Hawaii's health. Our members do struggle to afford our dues, and we choose to do so, as we believe in our mission. I have come to trust you as our Lobbyist, that you share specifics of our mission with our Legislators. Your relationships and interactions with our Legislators remind me of the therapeutic alliance we strive to create with each patient or client, of Physical Therapist services. You implement key meetings with legislators to get our messages to the right people at the right times. Thank you for working on quick timelines to act with strength, conviction, and temperament, as we strive together to advance the profession of PT, for the benefit of the people of Hawaii.
Some specific ways Joy Gold Unlimited has impressed me, include her ability to focus our group of passionate individuals into an effective team with finite goals for each legislative session and beyond. From giving us a "Legislative 101", to organizing us into subject matter teams and leads with specific responsibilities. Growing as we move forward together, I feel HAPTA learning from you, to do more for ourselves, and utilize your expertise in more powerful ways. Your power is somehow always presented with an aura of aloha. As our testimonies, presence, and bills were introduced, we were able to direct our efforts with respect and establish credibility. Your follow through showed appreciation to all involved. Now our efforts are spreading to wider networks of PTs, PTAs, allied groups, and our continuity is growing under your direction.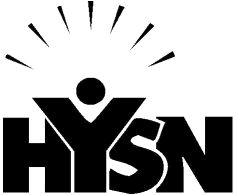 "
When you hire Joy Gold as a consultant, you can expect high quality work, timely communication and support, and a usable end product. Joy Gold has a broad based understanding of the health and human services community in Hawaii and the issues facing non-profit organizations today. Unlike many consultants whose experience is primarily with the for-profit sector, she does not need to be educated about the differences between a non-profit organization and a commercial business before we can begin work, only informed about our specific issues and goals.
"
"
Joy Gold has worked with Hawaii Youth Services Network on several major projects in the past few years. She facilitated the process "Future Directions", a long-range planning and organizational revitalization effort, resulting in greater member involvement and enthusiasm. Joy trained focus group facilitators for Teenline. We now have a new slogan for the hotline and a teen advisory board updating our tapes on topic ranging from communication with parents to stress management. Her strategic planning and legislative bill tracking services increased the effectiveness of Hawaii Youth Service Network's legislative education and advocacy efforts this year."
Judith F. Clark, M.P.H.

Executive Director, Hawaii Youth Services Network
Jumpstart Your Legislative Actions Today
Contact Me To Get Started