To Achieve Your Organization's Mission & Public Policy Goals
Working for Hawaii
Hawaii's Top Legislative "Watchdog"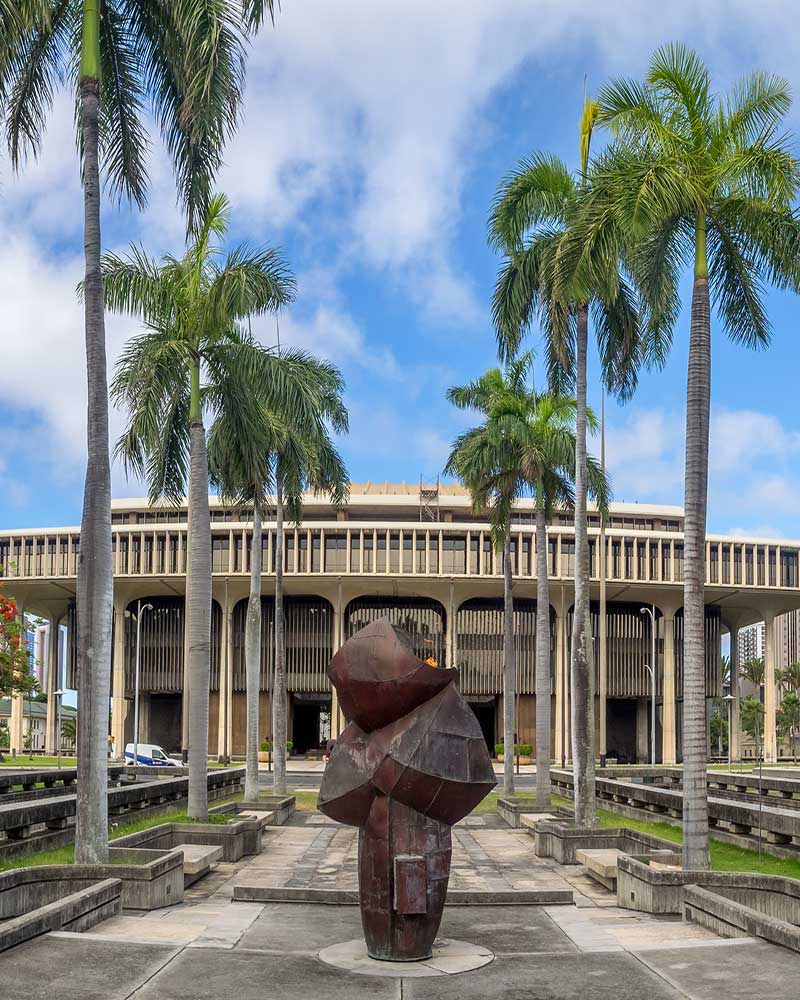 Aloha! I believe that our future is in healthy, prosperous communities that promote individual and family well-being. Towards that end, as an independent consultant since October 1997, I have worked with various organizations to achieve their missions and public policy goals.  Organizations and trade associations strengthen their advocacy through a full service menu that range from orientation to the legislative process, strategic planning for advocacy and corporate positioning in government arenas, legislative tracking reports, lobbying services and more.
With more than 34 years of working with government, I have been instrumental in facilitating access, issue-based discussion, and policy resolution with elected officials in state and county government.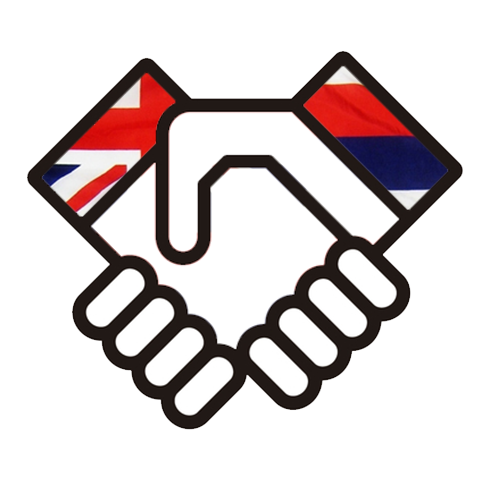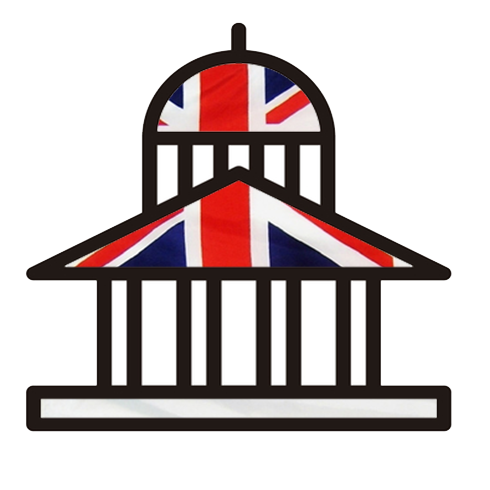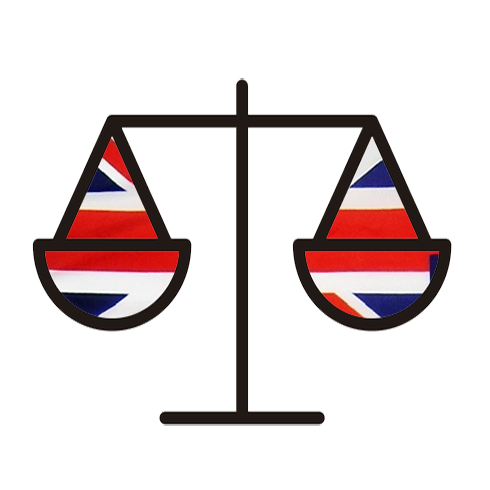 Honored To Serve Since 1997
What I Do
I work tirelessly for those that I represent, and I am determined to advance the objectives of my clients. I am grateful for the strength of my strategic relationships and the access I possess to key elected and influential government officials who make daily decisions affecting many of my clients. These relationships have been established through years of hard work and unwavering commitment to earn the trust of those in charge. Within the context of these relationships, I strategically advocate for my clients and use an extensive array of specialized services suited to meet their unique objectives.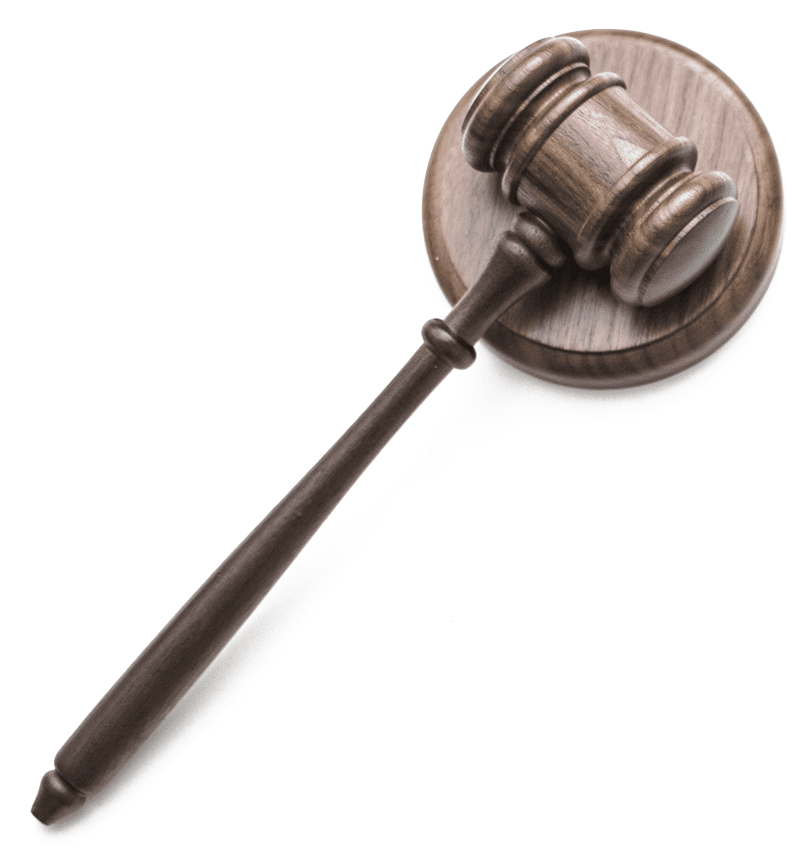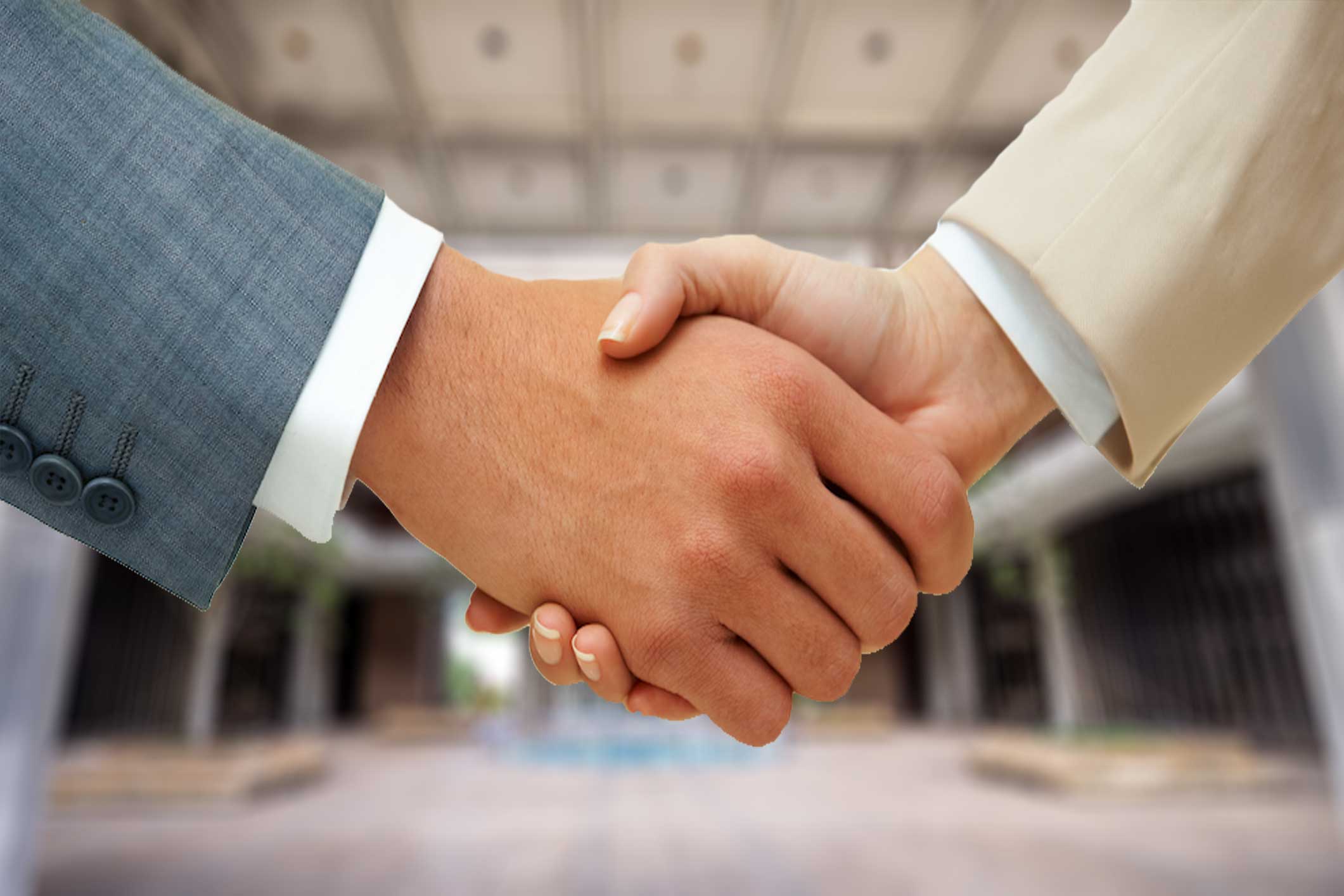 Creating Credible Presence for Effective Advocacy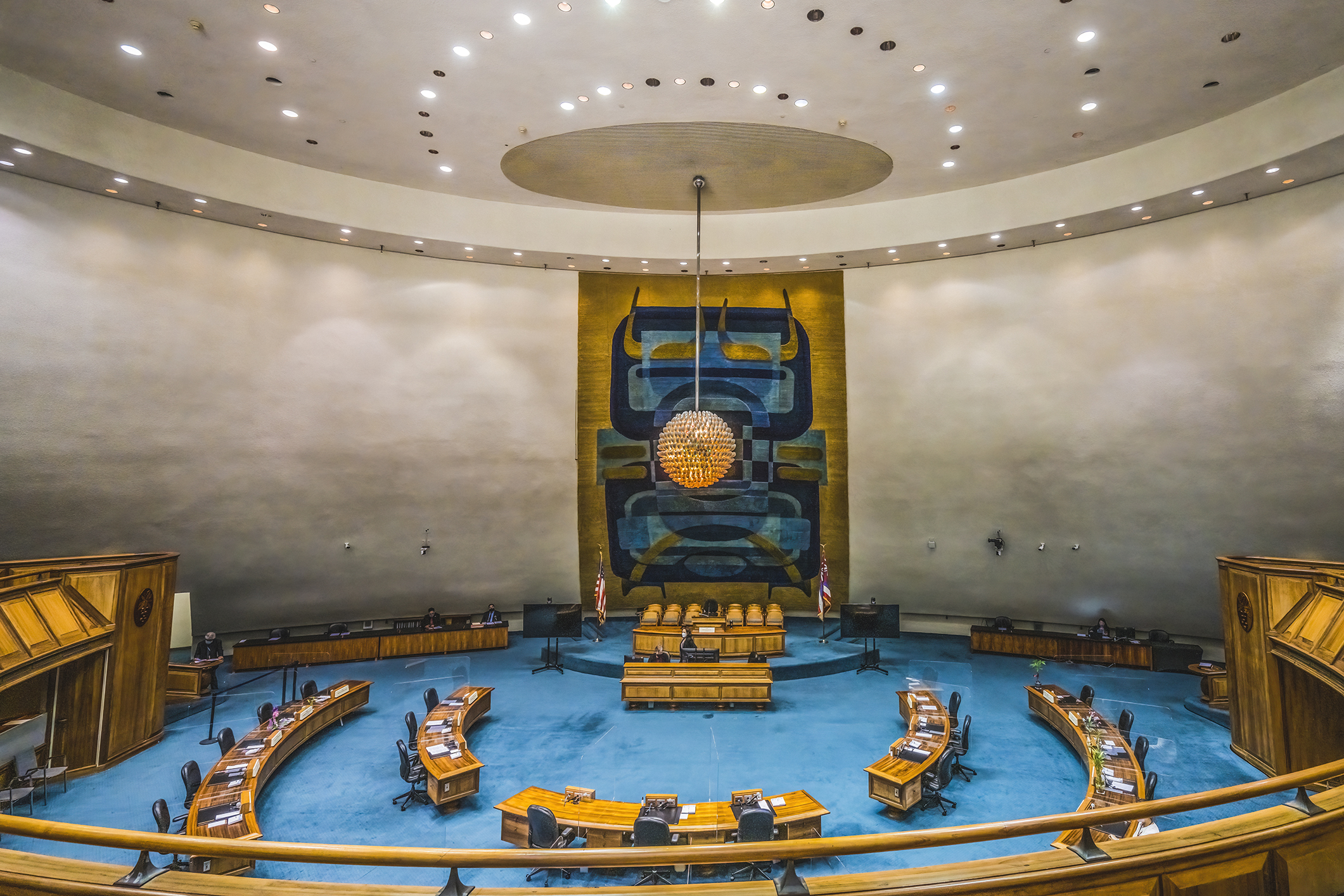 LegTrax™ Custom Client Legislative Tracking Services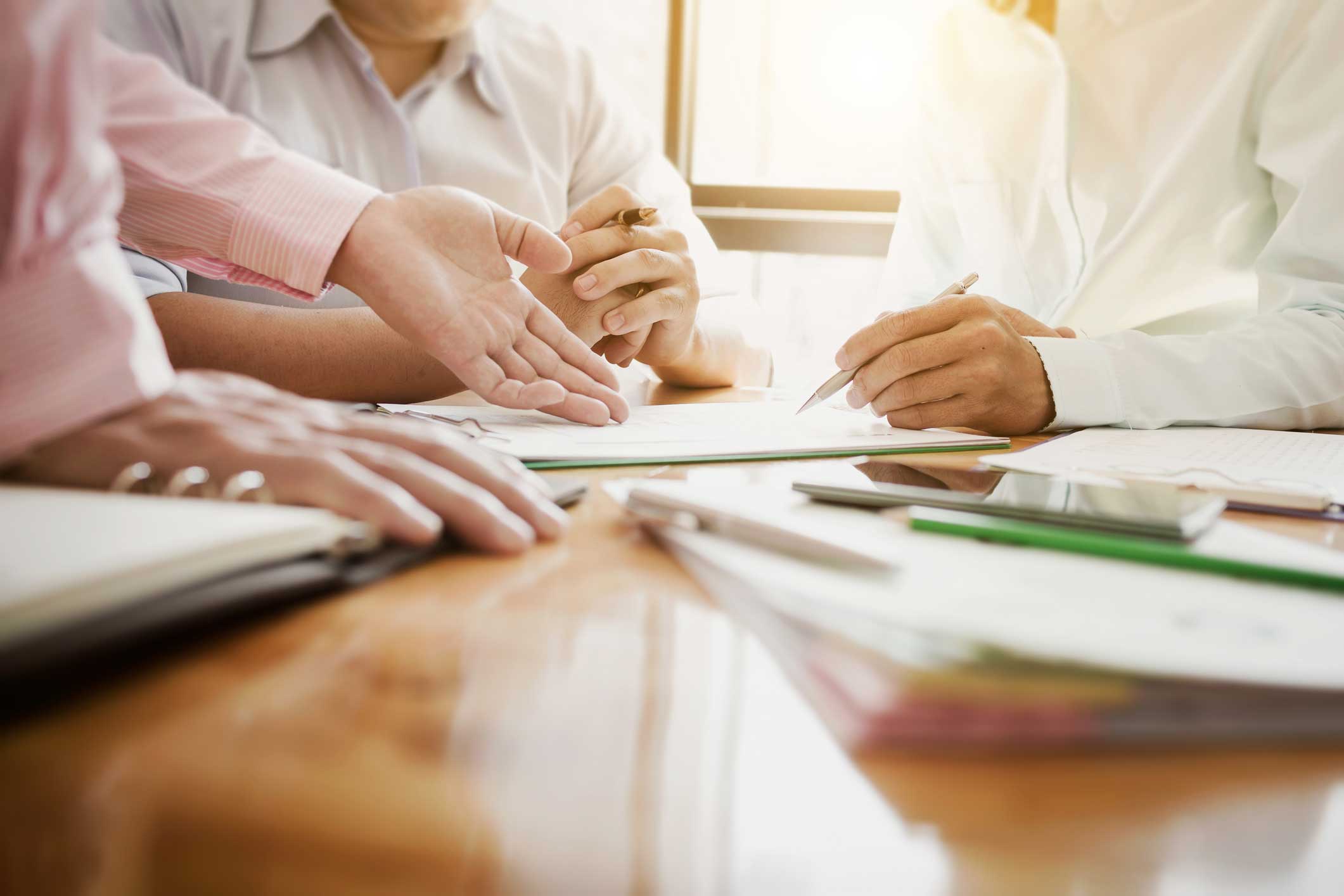 Problem Solving with Government Agencies
What My Clients Are Saying
Jamie Hartnett
Executive Director
Hawaii Association of Broadcasters
The Hawaii Association of Broadcasters has employed Joy Gold as our legislative "watchdog" for 15 years – and we could not have had the success we have had without her at the helm. Joy is dedicated to keeping on top of our issues and aiding us in handling legislation of interest in a timely and informed way. She is an instrumental part of our legislative efforts.  
Joy's reporting system is easy to work with and she delivers the information in an efficient and user-friendly tracking system. Because of her expertise and professional reputation and presence at the Legislature, we never miss the opportunity to act on issues important to our industry and association membership. 
Joy is thorough and fast on all of her communication with us. When we have had the need to prepare and/or present testimony on a particular bill or issue, we have had Joy at our side with her expertise along the way. This is a big part of our success. 
The Hawaii Association of Broadcasters recommends Joy Gold highly.
Holly Kessler
Executive Director
Hawaii Public Health Association
Joy Gold's LegTrax has been invaluable with the Hawaii Public Health Association's successful legislative lobbying in the 2016 and 2017 legislative sessions.  Each year, the HPHA board of directors identifies a multitude of bills of interest to our membership in need of monitoring. Without the LegTrax system, it would be very difficult and cumbersome to keep track of each bill's hearing dates and progress.  LegTrax is very user friendly and allows even a small organization to have a big presence at the legislature with the insight and monitoring it provides.  The Hawaii Public Health Association enthusiastically endorses Joy Gold and the LegTrax system.
Graham Hadley
Legislative Chair
Hawaii Chapter American Physical Therapy Association
Joy is very knowledgeable, conscientious and reliably provides useful and accurate insights and strategies. Through consistent effort and approach, she has effectively guided us to passage of several important bills!
We have no desire to try anyone else. Joy is friendly, efficient, well informed and organized. Most often, legislators relax, smile and ask how they can be of assistance when Joy is with us.
Joy is very accessible and quick to respond and promptly takes appropriate action. Her consistency has greatly enhanced our Association's professional image.
Glenn Muranaka
President & Manager
Meadow Gold Dairies
I have known Joy Gold since 1995 personally and professionally. On a professional basis, Joy provided Meadow Gold the opportunity to service our business with exceptional government relations through assisting in developing credible exposure with various government officials (the Legislature and City and County of Honolulu).  Joy's professional services included client testimony and coaching; legislative tracking; grassroots organizing to support/defeat legislation; project management; and report writing.  Through the opportunity to provide said services, Meadow Gold developed a relationship to understand her professional expertise, personal honor and dedication, and integrity in our dealings. Our business relationship and friendship with Joy has been one of mutual trust and confidence. Her word has been a bond of trust and integrity. I am confident that we share a commitment to excellence in service, personal integrity, and responsiveness that accepts nothing short of the highest standards and superior attainments.  Joy has my highest commendations and greatest degree of confidence and trust.
Joanne Ishikawa
Legislative Chair
Hawaii American Physical Therapy Association
Joy Gold Unlimited provides clean organization for the legislative process with services to improve our efficiency like the legtrax, testimony creation through talking points, and Legislative Strategic Planning.  
Joy Gold has proven to be vital in our organization. She was able to look into a single issue and come up with every possible solutions from different angles. Even after a successful legislative session we were able to reflect back, making sure that every following year would be stronger than the last.
F.A.Q.
Any Questions?
Browse through some of the commonly asked questions below and find out how you can get started pursuing your organization's legislative goals.
DO YOU KNOW WHO REPRESENTS YOU IN THE HOUSE AND SENATE?
Click here to find your legislators.
When the state's website appears, a panel will be displayed. Enter your street name only and then press enter. Your house and senate representatives will be displayed.
NOW THAT YOU KNOW WHO YOUR LEGISLATORS ARE, DO YOU KNOW HOW TO EXPRESS YOUR CONCERNS?
Contact me and let's Talk! (send me a message)
Coaching for Meetings w/Legislators and Testifying
Legislative 101 Orientation
Legislative Strategic Planning
DOES YOUR ORGANIZATION WANT A CREDIBLE PRESENCE AT THE LEGISLATURE FOR INFLUENCING POLICY AND FUNDING DECISIONS?
DID YOU KNOW THAT ABOUT 3,000 – 4,000 BILLS ARE INTRODUCED EACH YEAR AT THE LEGISLATURE? DOES YOUR ORGANIZATION NEED TO KNOW WHICH ONES AFFECT YOUR BUSINESS?
ARE YOU OPTIMISTIC ABOUT YOUR ORGANIZATION'S OBJECTIVES?
You and other optimists should represent your organization at the Legislature!
READY TO GET STARTED?
Contact Me and we can get you on your way to accomplishing your goals.
Jumpstart Your Legislative Actions Today
Contact Me To Get Started