What Can I Help You With?
Joy Gold Unlimited Is At Your Service
Working Together
To Accomplish Your Legislative Goals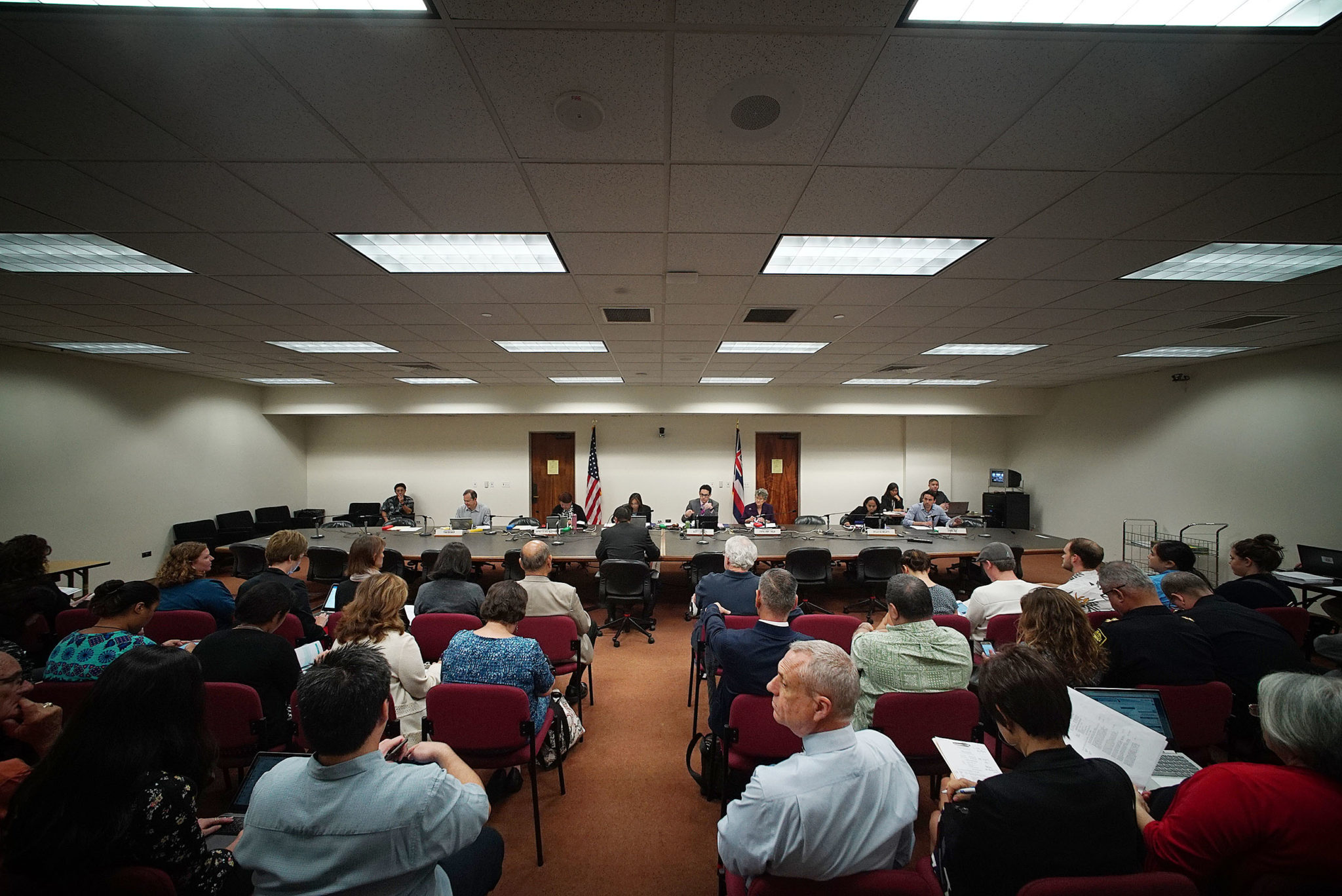 LEGTRAX™
CUSTOM CLIENT LEGISLATIVE TRACKING
Did you know that there about 3,000 bills introduced each year?  Do you know which ones may impact your organizations? LegTrax™ prepares a client-secured web-based report of bills of interest and distributed hearing notices to your members.
LEGISLATURE 101 
ORIENTATION
Intimidated by the square building on Beretania Street and don't know where to start?  This easy to understand overview of the Legislature and how to talk to legislators will help you maneuver through the Session.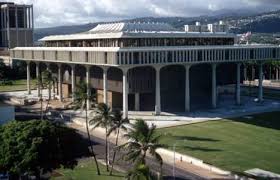 If You Have A
Vision

, Let Me Help You Turn It Into A Reality
More
Services
Get started on the fast track to setting and achieving your legislative goals.
Browse a list of additonal services that I offer and contact me when you're ready to discuss your organization's goals.
LEGISLATIVE STRATEGIC PLANNING
Got an issue that needs a new law or amendment to the law? Organizations benefit from establishing legislative goals, and the who, what and when of moving forward.
COACHING FOR MEETINGS WITH LEGISLATORS AND TESTIFYING
Do you know the meaning of a courtesy meeting and how it is different from a meeting about a specific bill?  There is a certain etiquette about meetings with legislators and testimony presentation.
GRANTS/PROJECT MANAGEMENT
Has your nonprofit organization received government funds to award to multiple contractors and you need help with administrative oversight?   Outsourcing oversight of RFP process, contractor compliance with requirements and deliverables can ease the stress of limited organization staffing.
PROBLEM SOLVING WITH GOVERNMENT AGENCIES
Have a challenge with a State or County Department that is affecting accounts receivable or your services?  A third-party facilitator may help get to the heart of the problem and solutions between the organization and government agency.
REPORT WRITING
Do you procrastinate about writing a project report, grants report to the government contractor or white paper?  Outsourcing writing projects for your review, edit and final report can take the worry out of completing projects. 
Jumpstart Your Legislative Actions Today
Contact Me To Get Started